A few things we care about …
Telling the Truth
Business is crazy enough without having to worry if your people are being straight with you or not. Respect is a given in our book. And honesty is the best policy, no exceptions.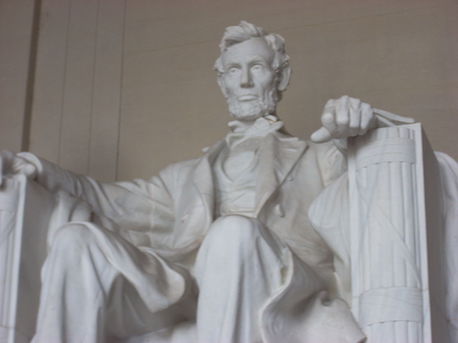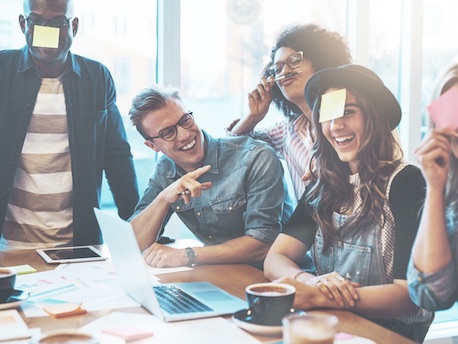 Having Fun
Our number one goal is high quality delivery: Every. Single. Time. We are dead serious about this. But we plan to have some fun along the way.
Asking Great Questions
Our goal is to create written content that educates and entertains. This is not easily achieved.
It typically comes from thorough research combined with focused thinking. From that thoughtful spot, we will develop questions that will surprise and delight you, and, hopefully, take you a bit off guard.
This is the beginning of great content.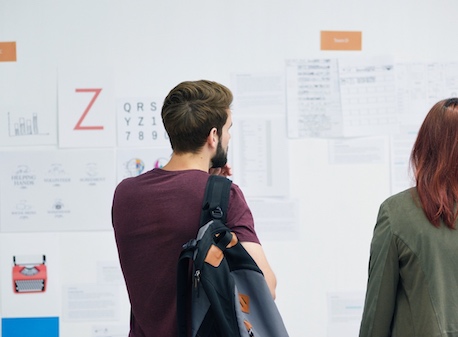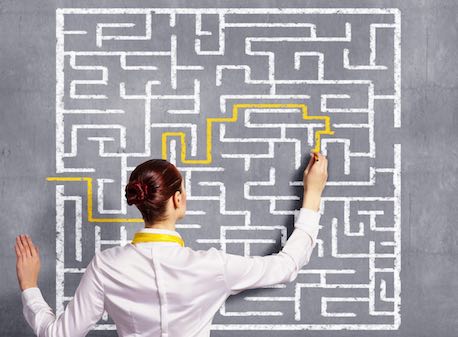 Solving Problems
We want to keep improving.
Part of reaching that goal means brainstorming and offering new ideas or alternative approaches – mixing it up and keeping it fresh.
It is all about improving communication to your audience to reach more people in a more compelling way.
"

As a former business owner, I referred Bold Communication to my own customers and did so without reservation. When someone asks me who can help their company grow, I tell them to call Bold Communication.

"

Jim Barrett

Systems Administrator (UX), Jamf

"

When we brought Gibbs' PR development in-house, we needed to identify external writers we could work with who understood the computer-aided manufacturing industry and technology, could quickly grasp customers' usage of our products, and come up with a creative way to relate this to the reader. Bold Communication excelled in all of these areas on multiple assignments. Bold Communication quickly became a valued member of our extended team.

"

John Callen

VP of Marketing, Gibb & Associates

"

Bold Communication has crafted some great work for Kablooe over the years, and they have been a major part of the genius behind our marketing activities. Bold Communication's writing style is insightful, unique, to the point, and clever. This kind of writing is hard to find these days, but it has helped engage our audience in a powerful way.

"

Tom KraMer

President & CEO, Kablooe Design

"Bold Communication helped transform our technical blog into an engaging platform working seamlessly and autonomously with our huge technical team."

Brad Hansen

CEO, GoEngineer

"The copywriting from Bold Communication was superb. They were dedicated to thorough research on all topic areas, and the work produced was high quality and ahead of schedule. My team was very happy with Bold Communication's services!"

Kambria Nagy

Marketing Communications Manager, Nextiva

"We were extremely satisfied with Bold Communication's services: they understand our business and are creative writers. Moreover, Bold Communication is reliable and delivers on time … I warmly recommend them!"

Hélène Keufgens

CEO, Cogen Language Services